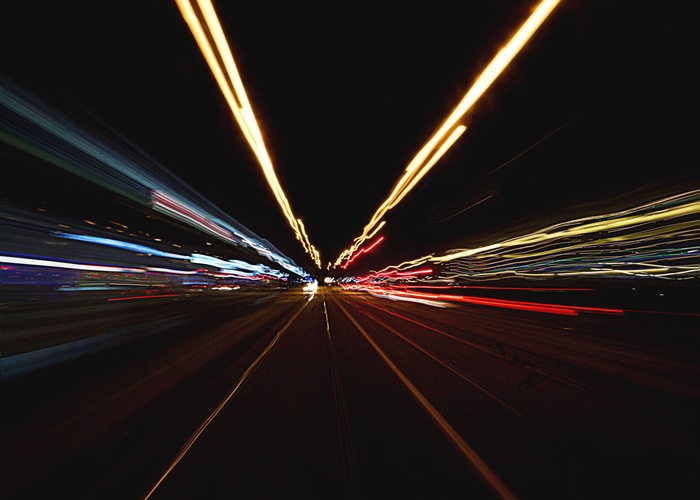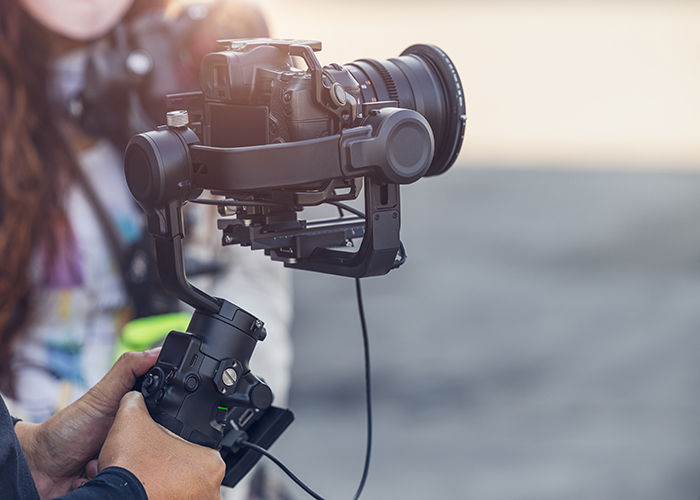 Video production and editing workshops
We offer in-house training for your company or organization to learn video production from A-Z. Courses can be fully customized to your needs and include the following elements:
In the workshop you will learn the basics of camera technology.
get to know. I.e. how to set up a camera manually correctly and how you can
capture the perfect shot. You will also learn how to set the right light and how to use different perspectives to make your shots more interesting. We'll show you how to properly capture sound and how to edit it later in post-production. Of course, this goes beyond showing what typical (beginner) mistakes there are in video production and how to avoid them.
In addition, we will teach you how to use the various features of your video editing software to turn your footage into a professional video. We will also give you tips on how to best present your videos on social media platforms.
Our workshop is geared towards beginners and advanced students alike, and is suitable for anyone interested in video production. You do not need any special equipment to participate in our workshop.
The coaching is interactive and includes hands-on exercises to put the knowledge you learn into practice. Each participant receives individual attention and feedback from our experienced coaches to visibly improve their skills and techniques in the shortest amount of time.
The workshop can take place during the week or on a weekend. It consists of a combination of theoretical lessons and practical exercises.
Contact us to jointly put together the workshop that best suits the prior knowledge of your group of participants. We look forward to hearing from you!