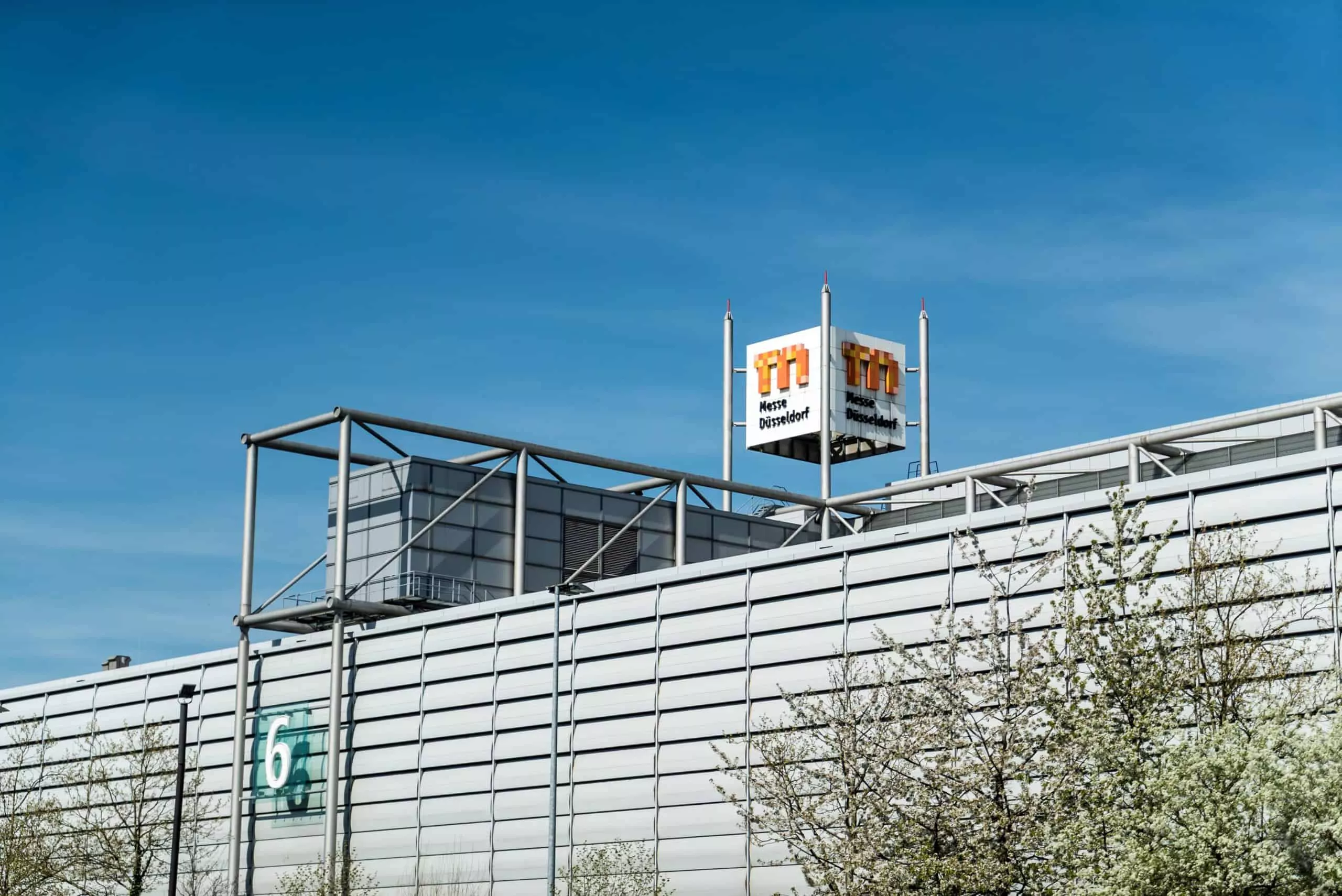 Trade fair film Düsseldorf
Blackfish Films is your film production in Düsseldorf for a successful trade fair film. Whether for the trade fair in Düsseldorf, Cologne, Duisburg, Essen or Dortmund: We produce your trade fair film and, if desired, also the trade fair photos.
On this page you will get the most important info you should have before creating a trade show film. That is, the details of the structure, duration and cost of a trade show film are explained below.
What is a trade fair film?
The term trade show film sounds very clear, but it can mean two very different things: a film for a trade show or a film of a trade show (or a trade show appearance). This distinction is of course quite significant for film planning.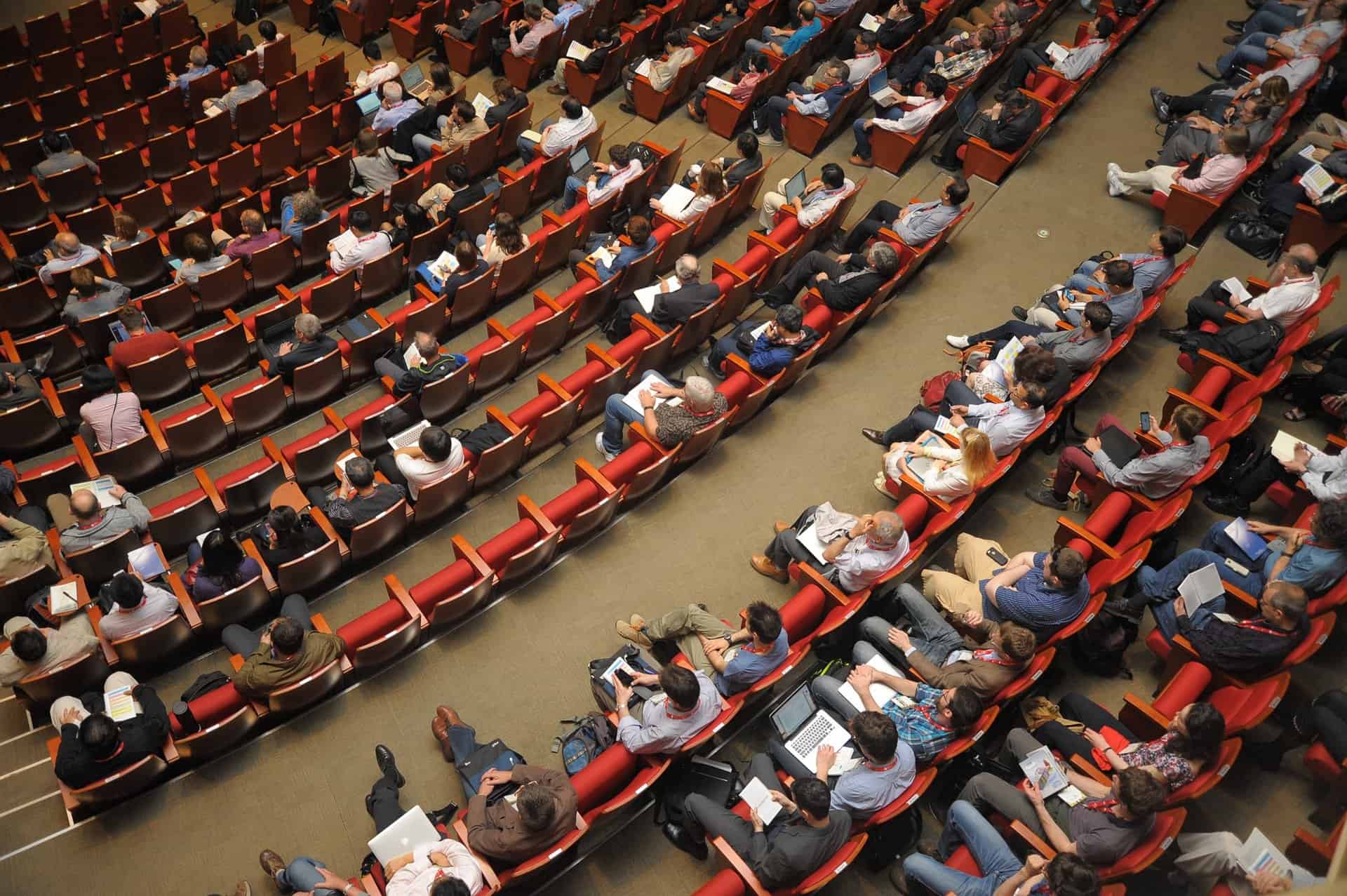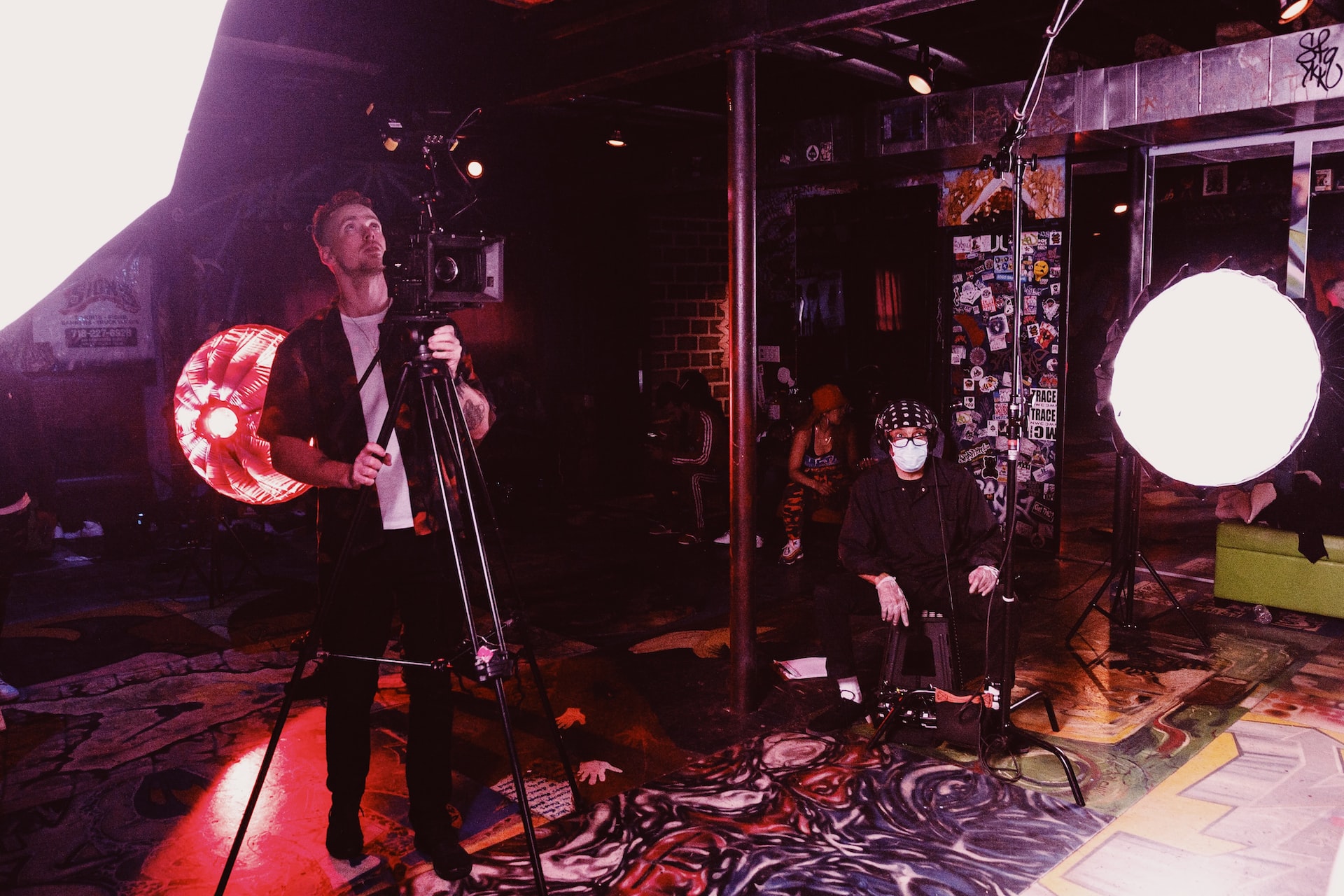 A film from a trade fair or trade fair appearance
An on-site trade fair film production makes sense in order to record your trade fair appearance and to be able to present it online after the trade fair. It is also possible to cut and upload this kind of trade fair video on the same day. This way, you can give people who didn't make it to you the best possible and immediate impression of what happened at the trade fair. Likewise, it helps to make their contacts aware of your company and possibly your new products even after the trade fair. This type of trade show film is thus an event film at the same time, you can find more info about this type of film here in our blog.
A film for a trade fair or trade show appearance
To fully exploit the potential of your trade show booth and make it interesting and appealing to as many potential new customers as possible, it makes sense to present a film there. If you have one or more screens at your stand on which one of your products or your company itself is presented in an appealing way via film, this will arouse curiosity. Such a film is most effective if it has been specially designed for the trade fair. Thus you use your advertising space there optimally. A well-made film is an eye-catcher and informs new customers immediately, even if there is no sales representative on site. It also ensures that visitors stay longer at your stand. This increases the chance of making contact and getting visitors excited about your products and your company.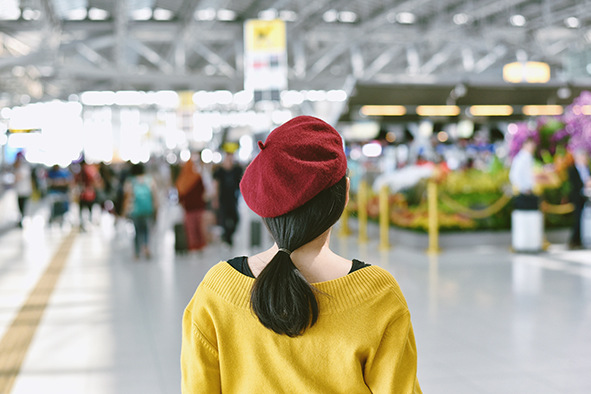 Is it a B2C or B2B trade fair?
In terms of effectively addressing the target audience, it is crucial whether the visitors to the trade show are predominantly trade customers from the industry or end consumers. Trade customers know their way around better and need more detailed information. End consumers are often not yet familiar with the product or service and therefore need an introduction first.
How is a trade fair film structured?
The structure and content of the trade fair film naturally depends on how you want to present yourself. But also on what the audience expects, or what kind of fair it is. A film that is presented at a trade fair booth can be a recruiting film, for example, if it is a recruiting trade fair.Just as suitable, however, can be – depending on the objective – a product film or a product presentation. Especially if you are new in the industry and want to make a name for yourself. This way you can focus on the special features of your products. Of course, this also makes sense if you want to present a product that is too big for an exhibition hall or is difficult to transport for other reasons. Likewise, if it is too small to catch the eye directly. Or it's too complex to directly understand the purpose when just looking at it. Simply present your product in a video to directly answer most questions.
An explanatory film, on the other hand, is helpful, for example, in explaining complex processes and production techniques to trade show visitors. A company presentation or image film is recommended if your products are already known on the market and you want to give visitors a basic overview of what your company stands for. For this purpose, well-known advertising faces or spectacular, creative ideas can be used to attract the visitors' attention.
A trade fair film is presented in a noisy hall. That is, the information should be transmitted primarily through the image, not the sound. It is usually presented in front of a wide variety of languages and cultures. I.e. it should be clear and easy to understand as well as subtitled. A subtitled voiceover only makes sense if it can be heard. The film should specifically address the respective trade fair target group and have a clear, self-explanatory message. A trade fair is about novelties, which means that the film should of course also be new or at least up to date, and not contain any details that are already outdated.