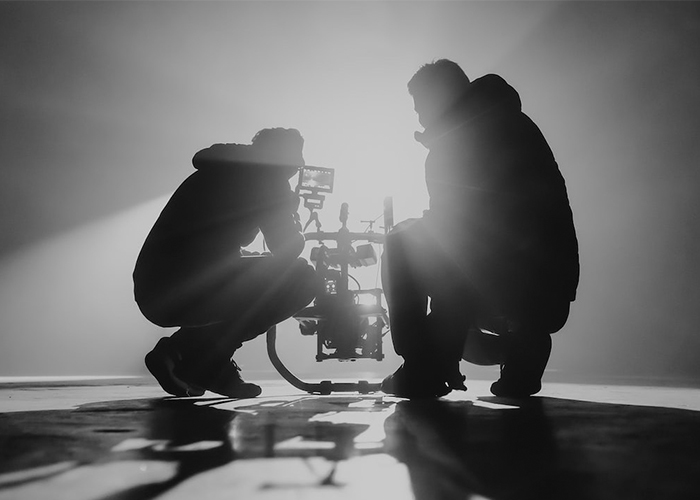 Welcome to Blackfish Films. We are a dedicated and creative team of freelance filmmakers dedicated to producing memorable and moving films. With our passion for the medium of film and our extensive technical know-how, we are able to create innovative and appealing films for our customers. Our company attaches great importance to personal and individual support for our customers. We work closely with them to understand their wants and needs and turn their visions into reality. We rely on open and transparent communication to ensure that we are always on the same page. Our team consists of highly qualified professionals, who have extensive experience in all areas of film production. We are always on the cutting edge of technology and use the latest equipment and technology to ensure the highest possible quality of our films.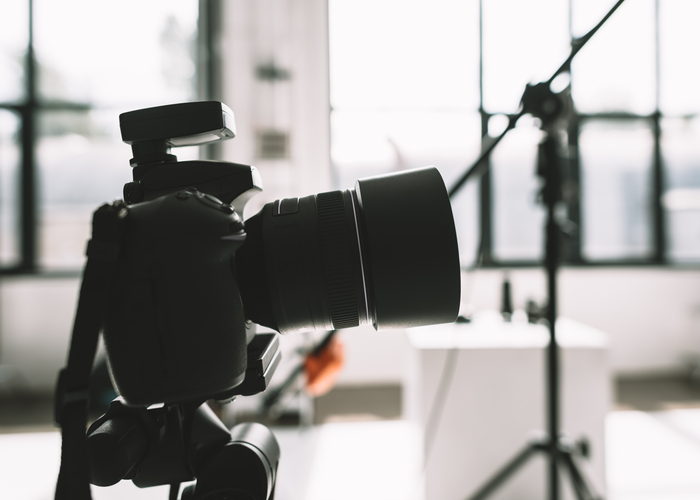 Our photography brings a unique perspective to their work, creating images that are both visually stunning and artistically compelling. With a team of talented photographers and a wide network of industry contacts, we are able to cover a wide variety of subjects and styles. Our goal is to provide our clients with unique and engaging images that effectively communicate their messages and brand values. We work closely with our customers to ensure we meet and exceed their needs and expectations. Our portfolio spans a variety of categories including portraits, landscapes, architecture, fashion and more. We also have extensive experience in photo editing and retouching to ensure that every picture is perfect. With our commitment to quality and creativity, we pride ourselves on being one of the leading photo agencies in the industry and look forward to working with you to solve your next photographic challenge.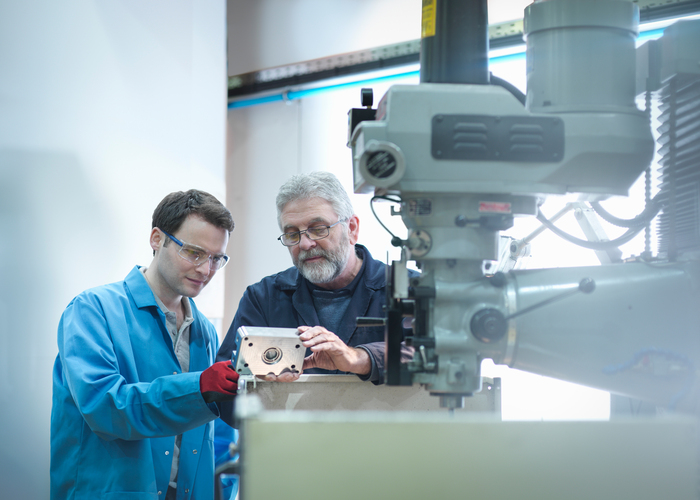 An image film is a short video that tells the story of a company, brand or product in a visually appealing way. Goals include increased brand awareness: An image film can help increase awareness of your brand and values among a wider audience. Video content is usually more captivating than text or static images. A well-made image film thus helps improve awareness for your brand by highlighting your strengths, achievements, and qualities in an engaging way.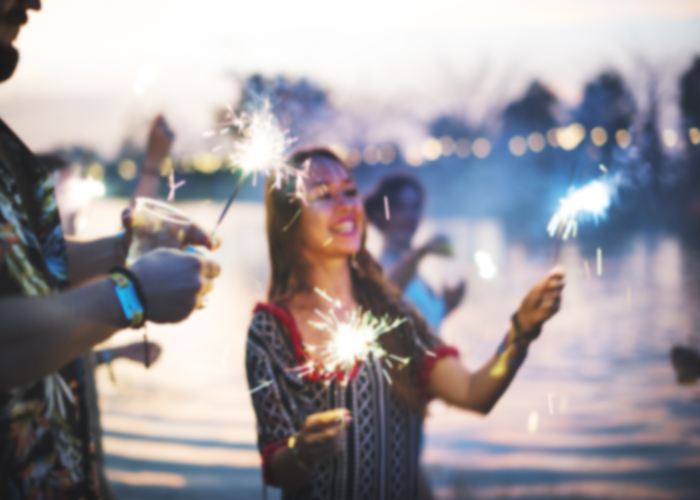 An event film is the best way to summarize an event in an impressive way - both for the visitors of the event and for those who missed it. An event film can be a valuable memory in the aftermath and at the same time the best advertisement for similar, upcoming events. The video tells - if necessary also completely without words - to an audience of all languages and cultures about the most beautiful moments. Event videos are especially popular to share among friends or within the interest group.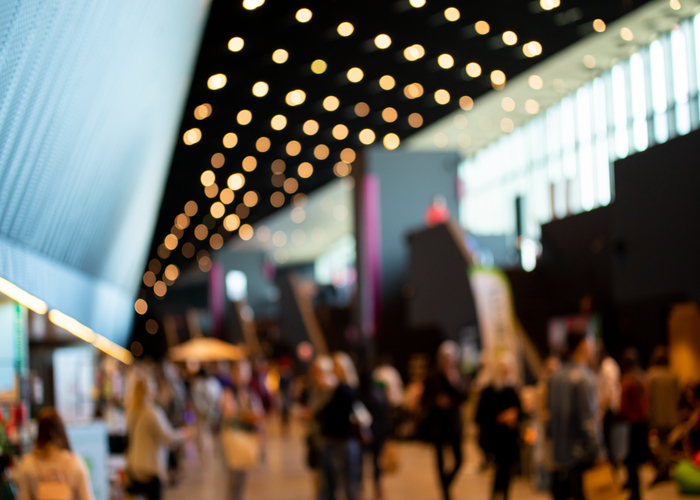 An exhibition film has a number of advantages for companies participating in trade shows or exhibitions. For example, it can be an effective tool for attracting the attention of visitors and potential customers to your stand. It can present your products, services and brand in a visually appealing and engaging way and help you stand out from your competitors. It also leaves a lasting impression on visitors and increases the likelihood that they will return to your booth or website later.
Do you have material that has already been filmed that still needs to be turned into a finished film? We are happy to take over the post-production, ie the editing and completion of your video. With an experienced team of video editing professionals and state-of-the-art technology, we are able to edit all types of video projects, from corporate films to documentaries or event films, released the same day. Our goal is to help our clients present their ideas and messages in visually appealing and emotionally gripping videos. Special software and tools enable us to correct a large number of different faults or imperfections in the image or sound. We offer a wide range of services including editing, color correction, sound design, animations and more. Our team is highly experienced and imaginative, be it in TV, cinema or social media, and we pride ourselves on approaching every project with the same passion and dedication. We look forward to working with you to make your next video project a success. Contact us with your ideas of the finished film.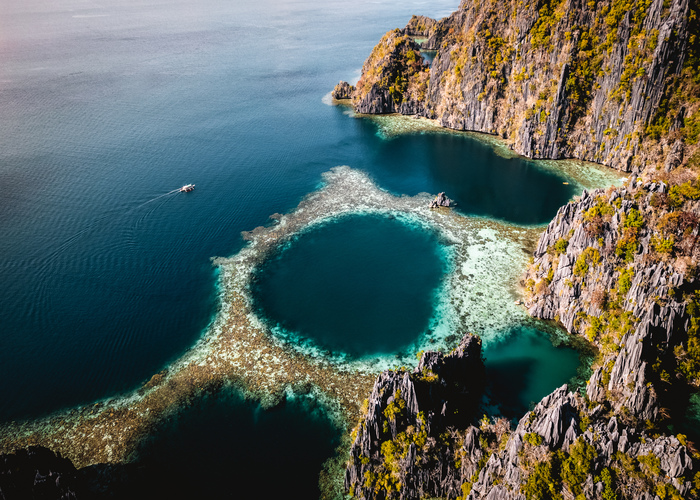 We are specialized in drone videos and aerial photography. In brilliant 4K quality and from a height of up to 120 meters. With a wide range of drones of different sizes and purposes, and an experienced team of drone pilots, we are able to produce stunning aerial footage. Our goal is to give our clients the opportunity to present their projects from a unique perspective. We offer a wide range of services, in addition to video and photo aerial photography, inspection and survey flights, 360-degree aerial photography and more. Our team works closely with our customers to ensure we understand their needs and requirements. Our claim is to offer the highest quality in our services and recordings and pride ourselves on delighting our clients with unique and breathtaking aerial photography. If you are looking for a professional and reliable partner for your drone video projects, we are the ideal choice. Contact us to learn more about our services and how we can help take your projects to the next level.